Two New Features That Really Impress About the New 2019 Mazda3
November 30 2018,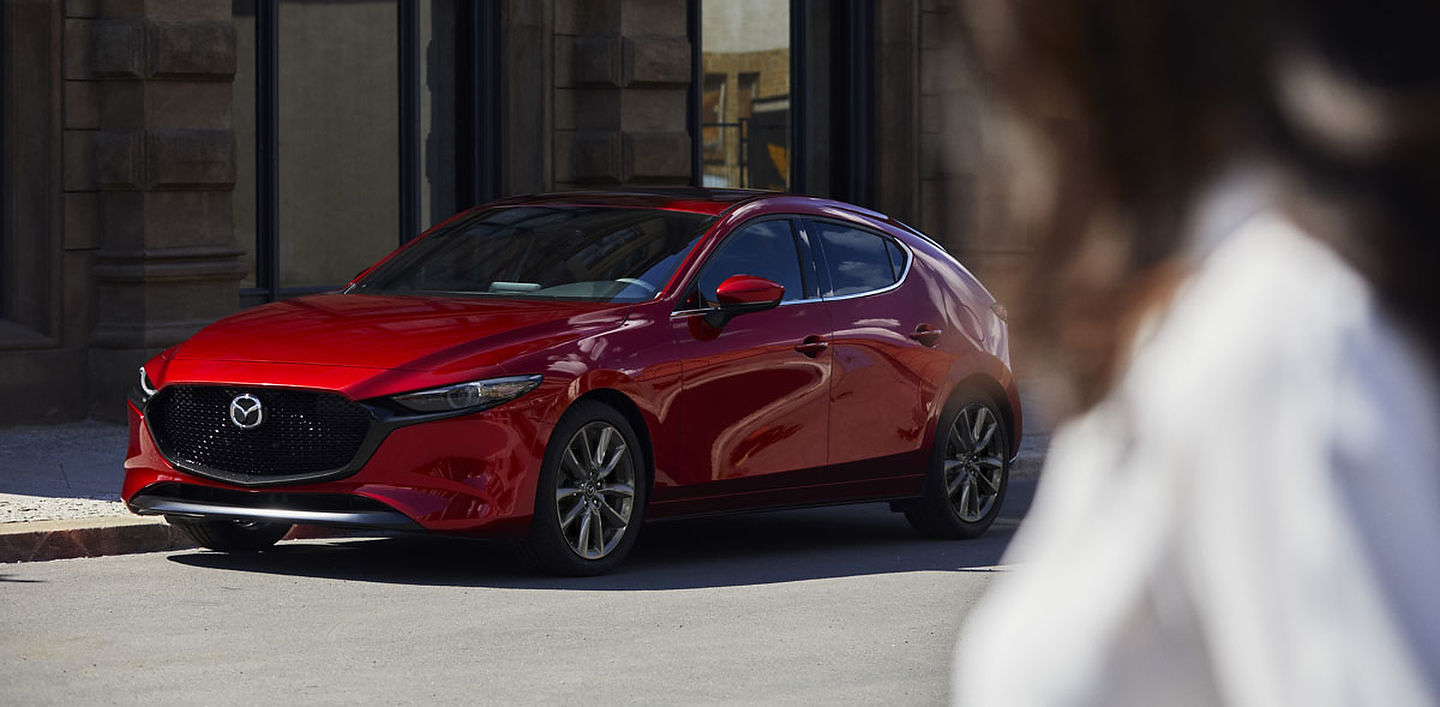 Presented this week at the Los Angeles Auto Show, the new 2019 Mazda3 was one of the show's most prominent cars. With a brand-new design and many new features, the 2019 Mazda3 has a lot to offer.
Here is a summary of the 2019 Mazda3 with the two elements that stand out regarding the new compact Mazda. You can also consult our more detailed article on the subject in our news section.
It Will Have All-Wheel Drive
The 2019 Mazda3 will be equipped with i-Activ all-wheel drive in several versions. It's not yet known which models will have all-wheel drive, but the fact remains that the Mazda3 will only become the second car in its segment to be equipped with a four-wheel drive system.
It Will Have the New SKYACTIV-X Engine
The Mazda3 will offer an optional exclusive and unique SKYACTIV-X four-cylinder engine. This engine provides all the benefits of a diesel engine with optimum performance through the combined use of compression ignition and a spark plug.
Check out our news section to learn more about the new Mazda's SKYACTIV-X engine.
To learn more about the new 2019 Mazda3, contact us today at Morrey Mazda!