Three Things You Need to Know About the Mazda CX-3
December 30 2018,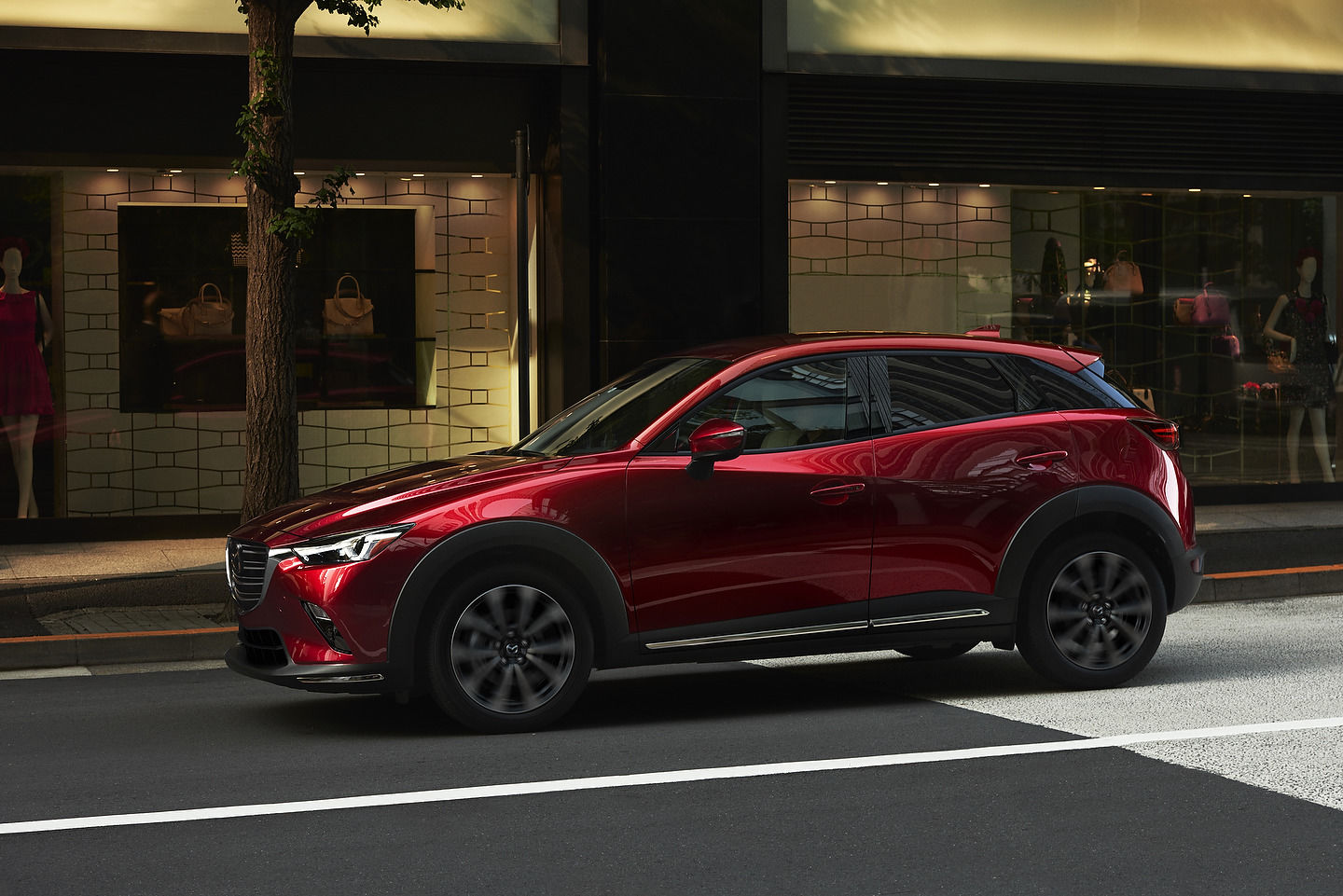 The Mazda CX-3 is Mazda's most affordable sport utility vehicle and it has a lot to offer Canadian consumers. With that in mind, here's a quick overview of the Mazda CX-3 and what it can offer your family.
It's a lot of fun to drive
Perhaps the most distinctive feature of the 2019 Mazda CX-3 is that it's fun to drive. Unlike most urban sport utility vehicles in the same segment, the Mazda CX-3 offers sharp handling, responsive steering and an overall feeling of sportiness. If you need space but still want to feel like you're driving a car, this is the vehicle for you.
It offers just one engine
The Mazda CX-3 is powered by just one engine, but it does more than it needs to. The 2.0-liter, four-cylinder SKYACTIV-G engine offers 148 horsepower and 146 pound-feet of torque. It has an average fuel economy rating of less than 8.0-liters per 100 kilometers even with all-wheel drive.
It has an impressive list of standard equipment
The 2019 Mazda CX-3 comes standard with Apple CarPlay, Android Auto and a host of active safety systems like Rear Cross-Traffic Alert, Blind Spot monitoring and a rearview camera. There's also keyless entry to make getting in and out easier.
This is just an overview. To learn more, contact us today at Morrey Mazda.