Three Things to Know About SKYACTIV Technology
August 31 2018,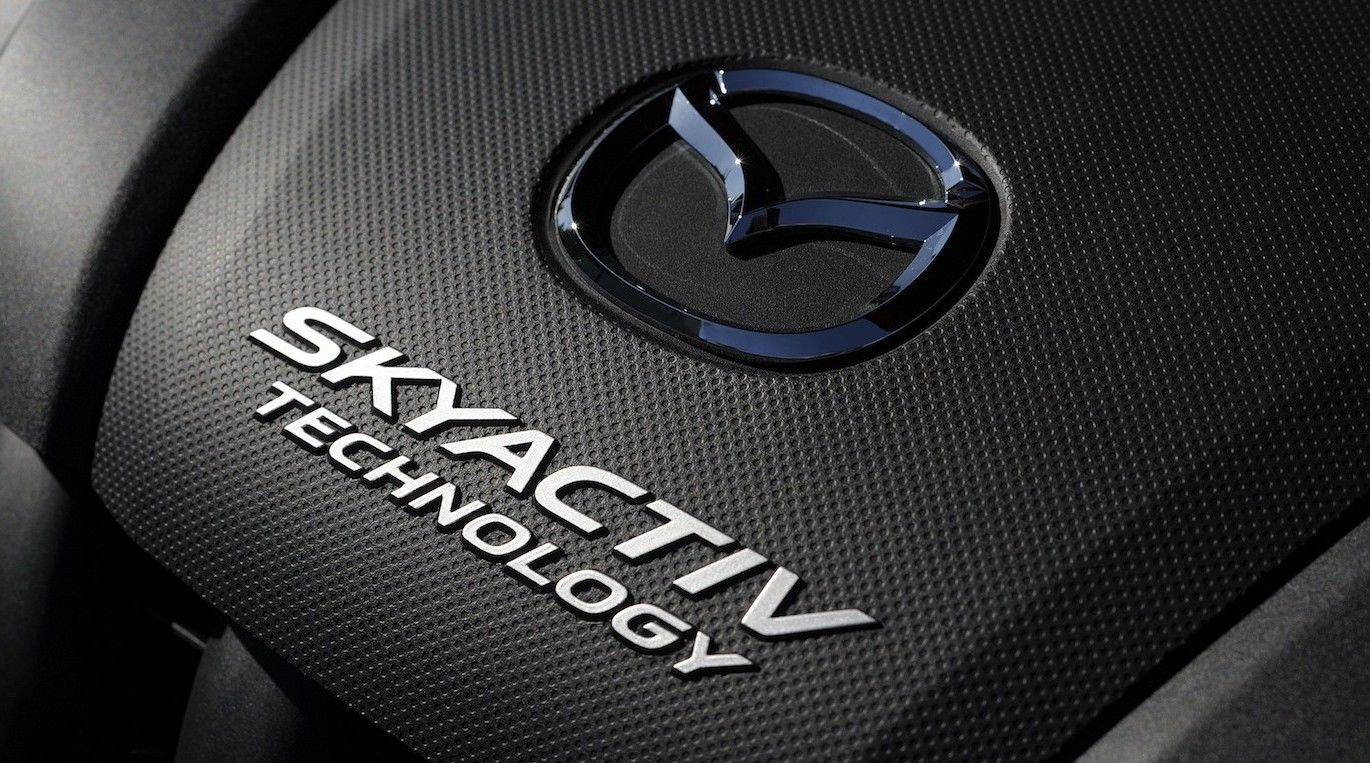 SKYACTIV technology is well known to drivers. Many people are driving a SKYACTIV vehicle as we speak given how popular these cars are, but even those who do not have a SKYACTIV technology Mazda have certainly heard about it.
SKYACTIV is a very advanced technology and very effective, but beyond all the marketing it is difficult to know what exactly it is. Mazda talks a lot about SKYACTIV without necessarily going into details.
Here are three things you need to know about SKYACTIV technology and how it can improve the performance of your Mazda.
It improves the efficiency of the engine
The ultimate goal of SKYACTIV is to improve the traditional combustion engine. In other words, Mazda engineers have reduced internal friction, increased the compression ratio and improved airflow in the exhaust system. The result is a motor that breathes better and manages to extract the maximum energy from each drop of gasoline. In doing so, the engine works better, and fuel economy is improved.
This is not a hybrid engine
Contrary to what many people think, SKYACTIV is not a hybrid technology. In fact, we do not just talk about engines when we think of SKYACTIV. We also think of transmissions, chassis and suspensions that are also optimized to improve the fuel economy of Mazda vehicles.
More improvements are coming
Mazda will soon be offering an upgraded version of SKYACTIV technology called SKYACTIV-X. There will also be a version for diesel engines in the Mazda6 and the Mazda CX-5 called SKYACTIV-D. In short, the basis of SKYACTIV is to reduce fuel consumption by improving the engine's efficiency. It is therefore possible to evolve the technology and apply it to other forms of engine as well.
To learn more about Mazda technology and new Mazda models, contact us today at Morrey Mazda!