The Next 2019 Mazda3 Will Be Unveiled in Los Angeles
October 31 2018,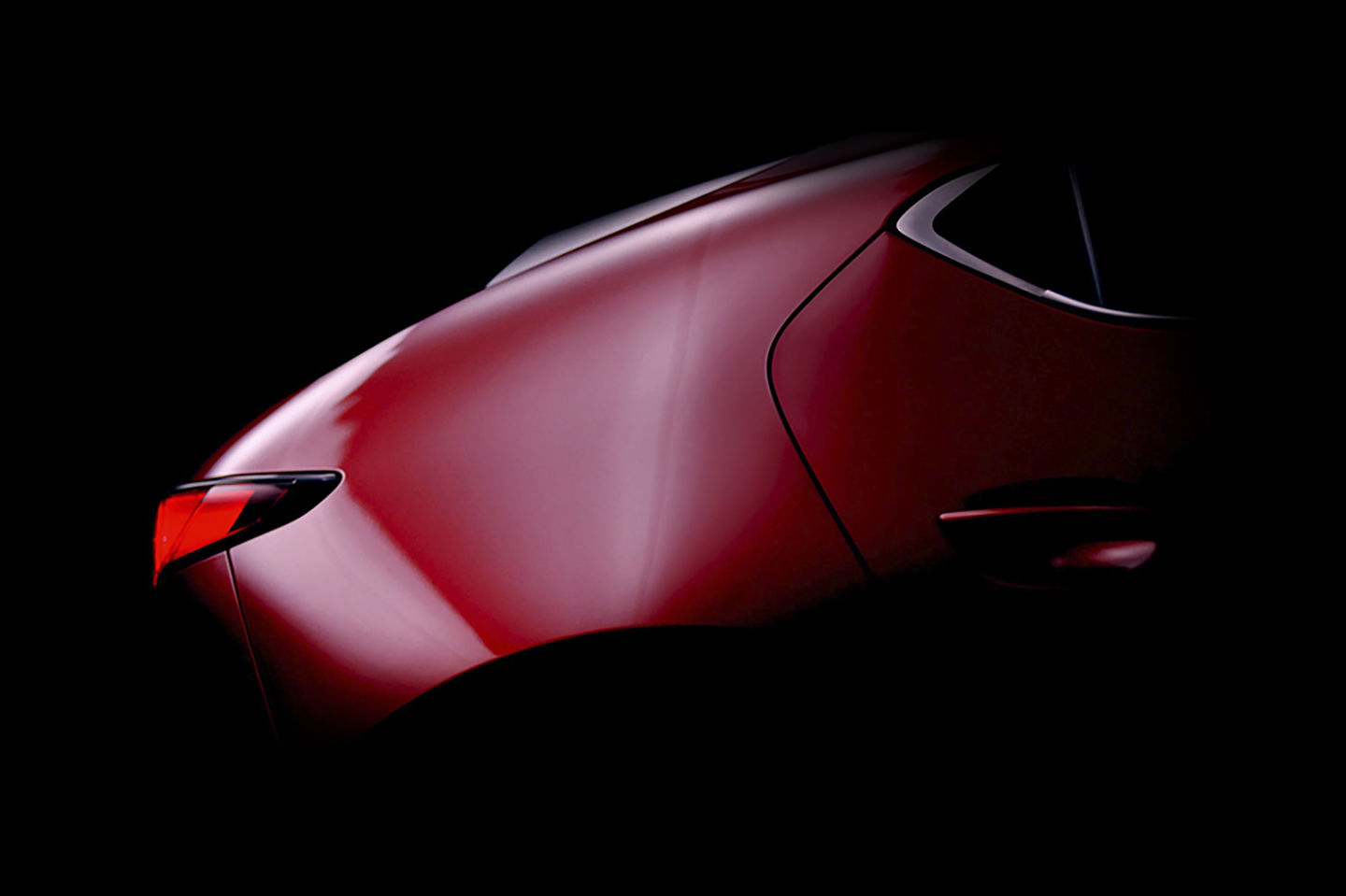 The countdown is on, the next generation of one of the most popular compact sedans in Canada will be officially unveiled at the end of November at the Los Angeles Auto Show.
We will obviously have all the details of this unveiling next month, but for now let's take a look at what we already know about the new 2019 Mazda3.
The revolutionary SKYACTIV-X engine at the heart of the new Mazda3
The 2019 Mazda3 will be equipped with a new-generation SKYACTIV engine known as the SKYACTIV-X. Already a few journalists have had the opportunity to drive prototypes of Mazda3 equipped with this engine and they have noted that it's more lively and quick to react, and feels a lot more powerful.
Conversely, the already impressive fuel economy of SKYACTIV engines is preserved and even improved. The big difference between SKYACTIV-X and the current generations of SKYACTIV engines is at the ignition level. Indeed, the new engine is able to light its air-fuel mixture by compression only when conditions allow, as would a diesel engine.
We all know that diesel engines are very efficient and that their torque is second to none. By using compression ignition, the SKYACTIV-X gets the best features of the diesel engine, but spark ignition is also available to prevent knocking.
We do not know the exact power of this engine, but the first estimates place power at about 190 horsepower. As with the current generation of the Mazda3, a second engine will likely be offered in entry-level versions.
It will be a SKYACTIV engine too, but without supercharging and with a power output similar to the current 2.0-liter that develops 155 horsepower and 150 lb-ft of torque.
The arrival of the next 2019 Mazda3 is scheduled somewhere in the middle of 2019, perhaps before. Once again, we do not have all the details, but we will know more at the end of November. Stay tuned!
To learn more about the new Mazda3 and its impressive technologies, contact us today!