Sustainable Zoom Zoom 2030 Vision : Mazda Making Great Strides to Becoming Green
August 31 2017,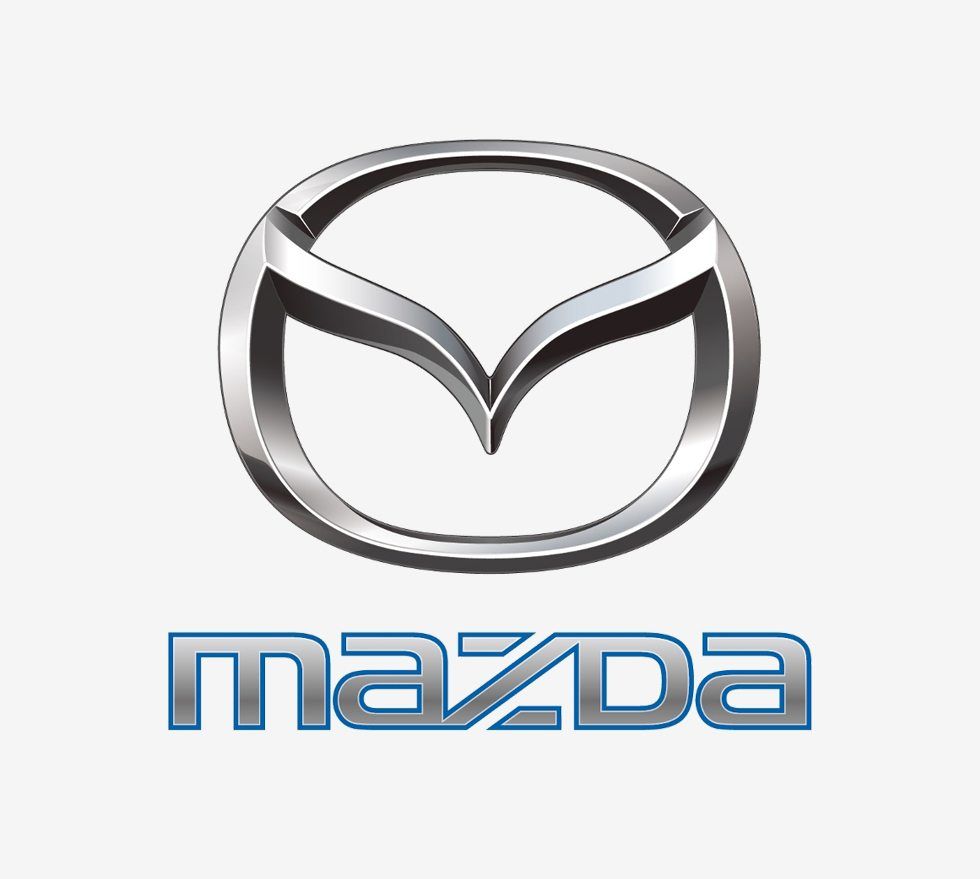 We only need to think about SKYACTIV technology to realize that Mazda has always had the environment at heart. And with the recent unveiling of its long-term Sustainable Zoom Zoom 2030 vision, Mazda officially confirms its intentions to drastically reduce its environmental footprint in the years to come.
There will be a brand new SKYACTIV engine to go along with a wide variety of initiatives all designed to be both fun to drive and environmentally-friendly. Indeed, Mazda is reducing emissions, but not driving pleasure.
Mazda's Sustainable Zoom Zoom 2030 vision will work for the planet, but also for society
In this important long-term plan recently unveiled by Mazda, the intention is to reduce carbon dioxide emissions across the entire lifecycle of a given vehicle by 50 percent from 2010 levels in the next 13 years, and by 90 % before 2050.
In order to do so, Mazda is planning among other strategies the arrival of an all-electric vehicle which should make its way to Mazda dealerships by 2019. This new EV will assuredly offer impressive range, but unlike other electric vehicles it will also more than likely feature impressive driving dynamics.
That said, Mazda's Sustainable Zoom Zoom 2030 vision is not just about the environement. It is also about improving overall safety. Indeed, Mazda is formally and strongly committed to facilitating access to active safety technologies and investing heavily in the development of stand-alone driving assistance technologies. That means for example that i-ACTIVESENSE active safety technologies, already available at Mazda, will continue to grow in the years to come and be able to do even more to keep Mazda drivers and their passengers safe.
A new revolutionary engine coming soon to Mazda
Another item found in Mazda's Sustainable Zoom Zoom 2030 vision is the brand new SKYACTIV-X engine.
Using compression ignition technology, a first in the automotive industry, the SKYACTIV-X gasoline engine combines the benefits of diesel and gasoline engines to deliver both improved performance and reduced fuel consumption. Indeed, the SKYACTIV-X engine will achieve a 20 to 30 percent reduction in fuel consumption compared to SKYACTIV-G engines currently used by Mazda. Torque is also improved.
Needless to say, the future looks both green and exciting at Mazda. For more details on upcoming technologies and Mazda's Sustainable Zoom Zoom 2030 vision, contact us today at Morrey Mazda!