Skyactiv-D Technology Arrives at Mazda
November 30 2017,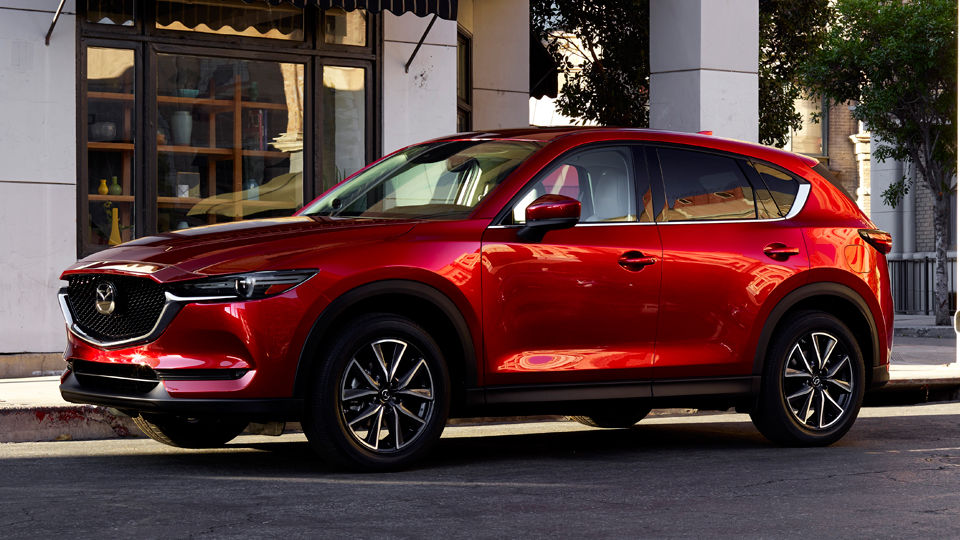 There is a new addition to the SKYACTIV engine family at Mazda! And no doubt, the SKYACTIV-D diesel engine will certainly stand out when it arrives in Canada in a few short months on the brand new Mazda CX-5. The SKYACTIV-D engine will also be found on other Mazda models at some point, including probably the Mazda6.
For the very first time in Canada, Mazda is getting ready to market a diesel engine. And since Mazda likes to do things differently, the SKYACTIV-D engine promises substantial fuel economy while delivering performance that meets your expectations.
The diesel engine reinvented with SKYACTIV-D technology
By offering the world's lowest compression ratio for diesel engines, Mazda's SKYACTIV-D technology delivers a clean, efficient, and powerful engine.
SKYACTIV-D technology also focuses on cutting the fat, or in other words on reducing the weight of the engine's main components, always with the aim of optimizing their performance. By using an aluminum block, Mazda has managed to lower the weight of its engine by 25 kilos compared to the older generation. SKYACTIV technology has also reduced the weight of other components such as pistons by 25 percent.
Add to that the addition of a turbocharger, and you have the recipe for a powerplant with spectacular potential!
Responding and meeting all environmental standards, Mazda's SKYACTIV-D technology proves that diesel engines can offer a range of performance benefits while respecting the environment.
SKYACTIV-D technology under the hood of the Mazda CX-5
SKYACTIV-D technology will soon be available at Morrey Mazda, and it's the popular Mazda CX-5 that will be the first vehicle to offer customers the benefits of this brand new powertrain.
Already available with two very efficient gas-powered SKYACTIV engines, the 2018 CX-5 will also be available with the 2.2-liter four-cylinder SKYACTIV-D turbodiesel engine in early 2018.
No official figures have been announced yet in terms of fuel economy and power, but you can expect to be impressed. To learn more, contact us today at Morrey Mazda!