More Power for the 2019 Mazda MX-5
June 30 2018,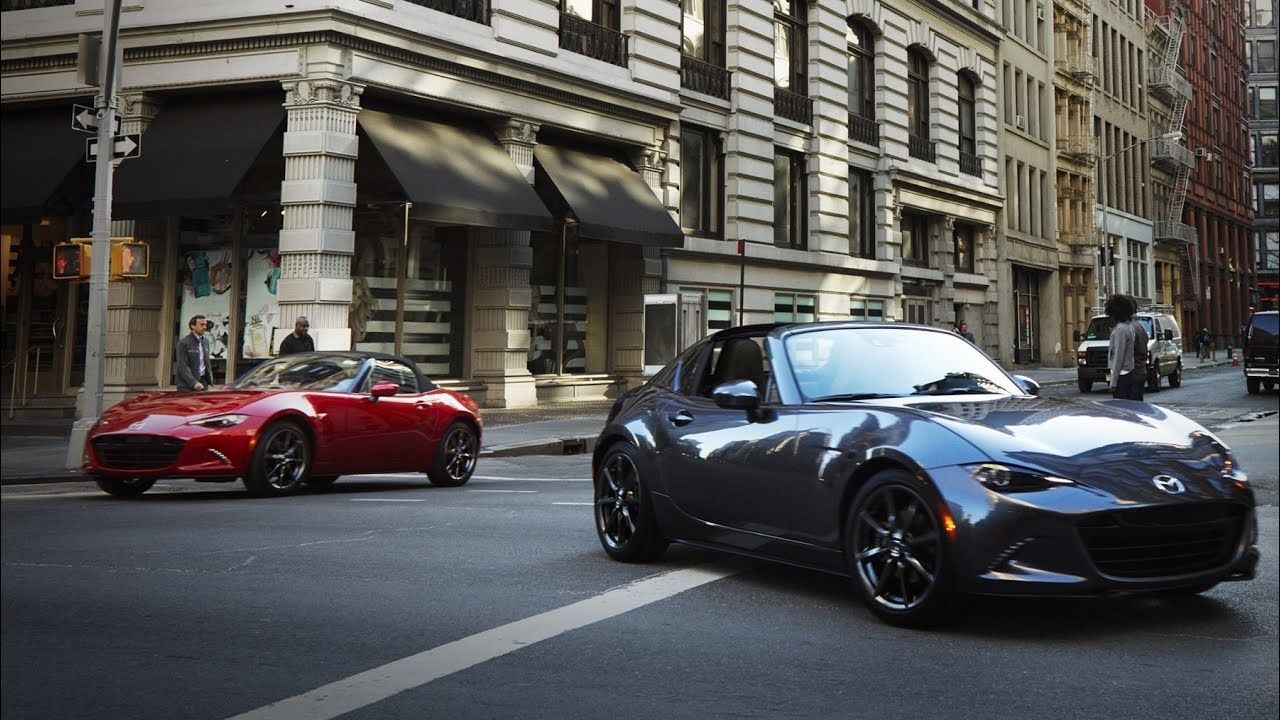 The Mazda MX-5 is recognized as one of the most fun cars to drive in the world, no question. That said, the one area where some felt the MX-5 needed improvement was in the power department. Well, that's no longer the case with the redesigned 2019 Mazda MX-5.
Indeed, Mazda engineers worked very hard to give the new MX-5 more punch under the hood. This translates into a 2.0-liter SKYACTIV-G four-cylinder engine producing 181 horsepower, a 17% gain over the previous engine. Torque peaks at 151 lb-ft.
Mazda also increased the revlimit of the engine from 6,800 rpm to 7,500 rpm which is significant, and certainly aligned with the small roadster's personality. In addition, the weight of several internal components including the pistons has been reduced which results even more satisfactory handling and performance.
Mazda has also upgraded the exhaust system to improve airflow while also improving the sound quality of the engine.
Contact us today at Morrey Mazda to learn more about the new Mazda MX-5 2019.