Mazda Sales Increase in March
April 30 2018,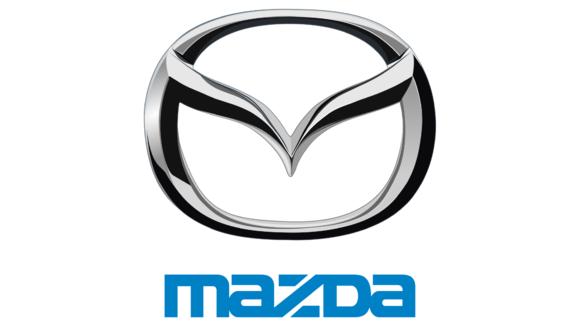 Mazda announced today that it sold 7,048 vehicles last month, an increase of 1.5% compared to March 2017. This is the best month of March for Mazda since 2013. To date this year, Mazda sales have reached 16,075 units, an increase of 3.8% for the Japanese automaker.
The Mazda CX-5 still on top
The Mazda CX-5 remains the best seller in the Mazda lineup with 2,571 units sold in March, a 36.4% increase compared to March of last year. This is the best month in the history of the CX-5.
The Mazda CX-9 (12% increase) and CX-3 (41.4% increase) also did very well last month. For the Mazda CX-3, this is the eighth consecutive month of growth for Mazda's small SUV.
Overall, Mazda SUVs performed very well. In fact, all three models reached 4,192 sales, an increase of 34.7% for the month of March and 26.1% in the first three months of the year.
To learn more about the new Mazda range of vehicles, contact us today!