Mazda Canada Sales Continue to Increase
September 30 2018,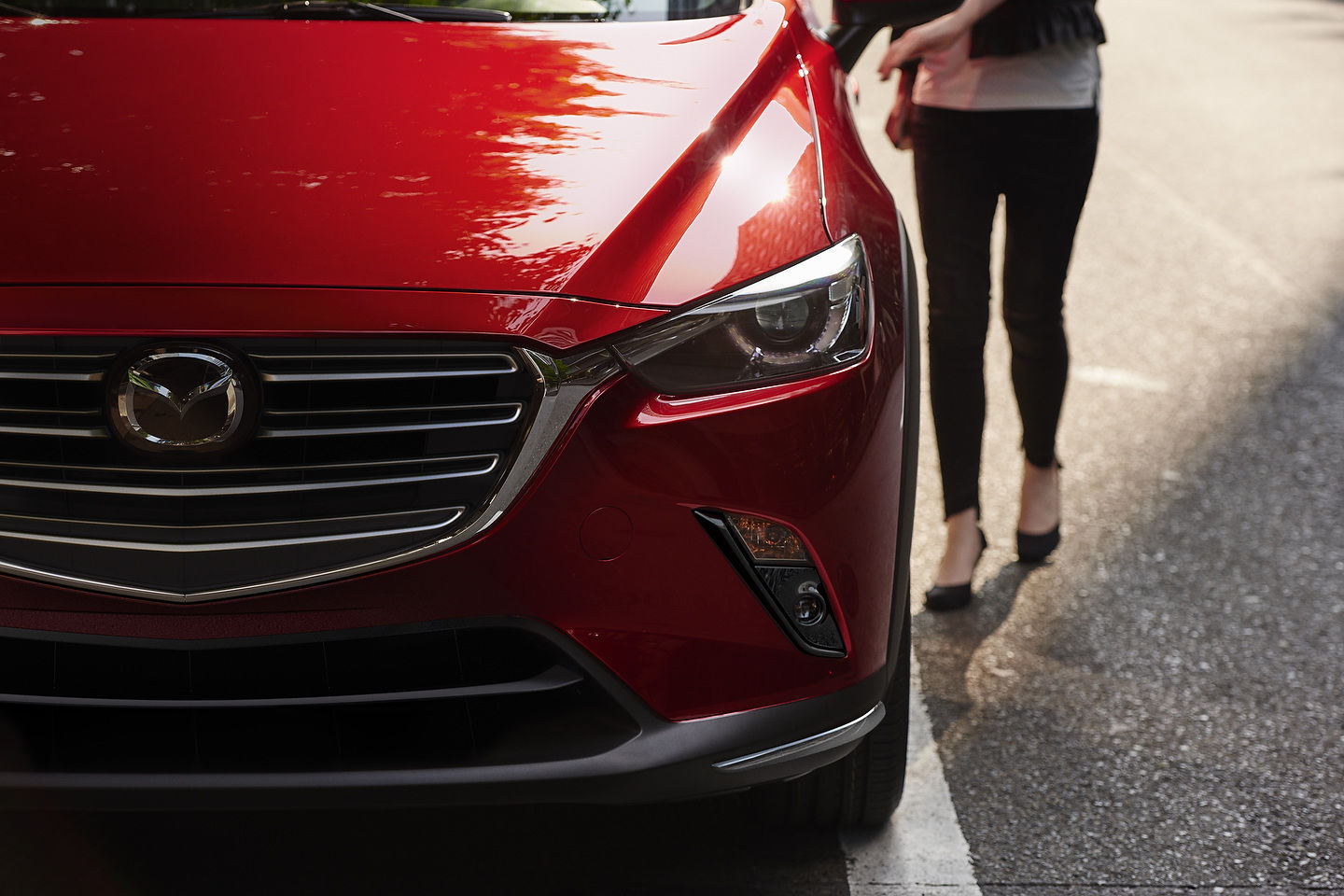 Mazda Canada saw its sales jump to 7,055 units last month, a slight 0.3 percent increase over 2017 August sales. So far this year, 52,685 units have been sold which represents an increase of 5.1 percent.
KEY AUGUST SALES NOTES:
Mazda3 led sales for Mazda Canada in August with 2,702 units sold, and increased the YTD lead over the CX-5 for a second month.
MX-5 sales jumped by 58.4 percent YOY, marking the best August sales since 2007.
CX-3 set a new record for August with 1,271 sales, which is a 36.4 percent increase compared to August 2017. With a thirteenth consecutive record sales month for CX-3, the pace is set for a fourth consecutive record year of sales since its debut in 2015.
CX-9 also enjoyed record sales for August, and just missed setting another all-time best sales month record. CX-9 sales were up 36.3 percent versus August 2017.
Sales of Mazda's CX-line remain strong, with CX-3, CX-5 and CX-9 collectively reaching 4,005 vehicles sold in the month of August. This number represents an increase of 6.6 percent YOY, and 18.2 percent YTD, driving growth for Mazda.
To learn more, contact us today at Morrey Mazda.