Mazda Announces New 2019 Mazda MX-5 Prices
July 31 2018,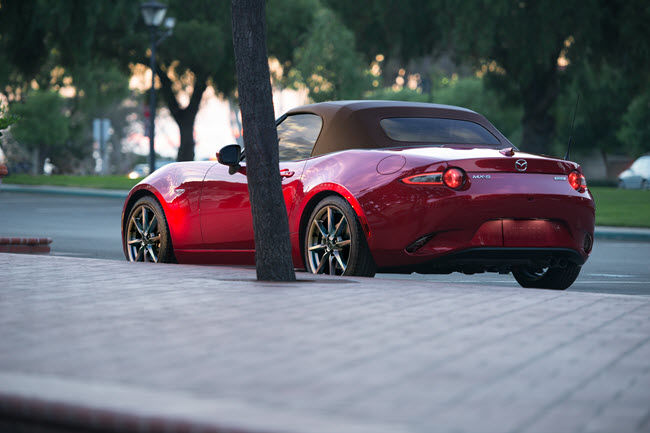 Announced earlier in July, the new 2019 Mazda MX-5 is more powerful than the model it replaces in addition to enjoying a host of other benefits. Best of all, the little MX-5 is still fun to drive while still being affordable. You won't need to break the bank to enjoy the MX-5's legendary handling and performance.
When you want to buy a convertible that is both affordable to buy and to own, it's hard to beat the new 2019 Mazda MX-5.
A starting price of $ 32,900 for the new Mazda MX-5
The new 2019 Mazda MX-5 will have a starting price of just under $ 33,000 when it arrives on the market in September. This is similar to the current MX-5, but performance in the new 2019 model is improved thanks to 17 % more horsepower coming from the engine. A host of other additions and improvements can also be found in the new 2019 Mazda MX-5.
To learn more, contact us today at Morrey Mazda!