Impressive Sales for Mazda in April
May 31 2018,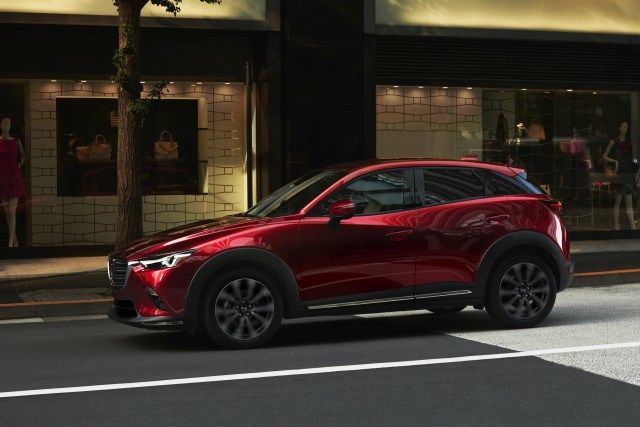 Japanese automaker Mazda once again had impressive sales number in April. Indeed, the manufacturer recorded 7,278 units last month, which represents a considerable increase of 7.4% compared to April 2017. In total since the beginning of the year, Mazda recorded 23,353 units, or a gain of 4.9%.
Mazda sales continue their momentum
With such impressive sales and the upcoming arrival of the new Mazda CX-3, good mood prevails at Mazda.
The Mazda CX-5 continued to dominate Mazda sales in April with 2,605 units sold, a gain of 4.3%. The Mazda3 saw its sales increase by 2.2% last month, quite impressive when we know that the compact segment fell by 17.5% in terms of sales last month.
The new Mazda6 has also been very successful. With an optional 2.5-liter turbo gasoline engine, the Mazda6 is even more fun than ever to drive. Its sales increased 42.4% compared to last year!
Come to Morrey Mazda today to discover all new Mazda models in stock!