2019 Mazda CX-9 Sales Explode
October 31 2018,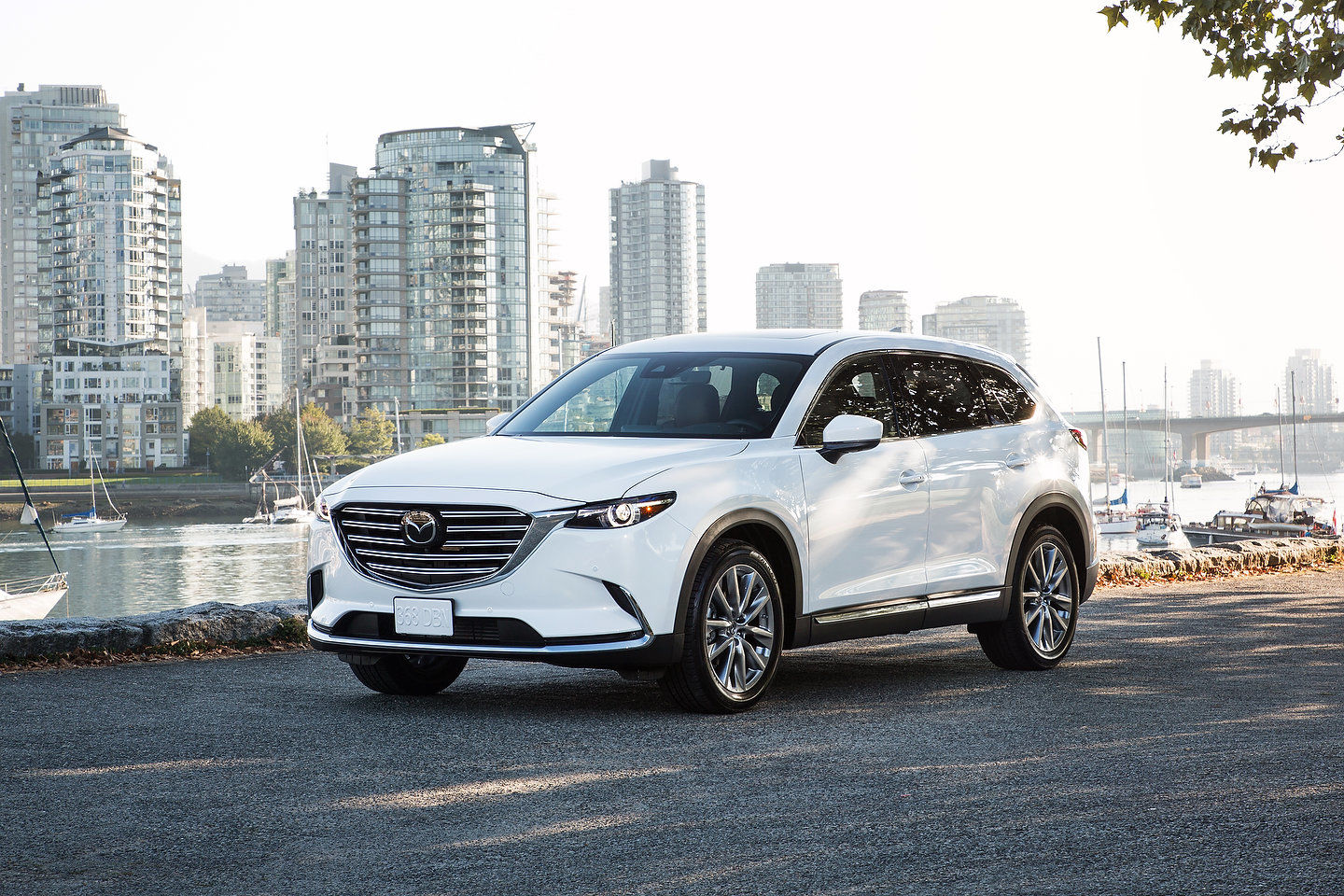 Upgraded for 2019, the Mazda CX-9 offers space-seeking buyers a versatile, spacious mid-size SUV capable of seating seven passengers in three spacious rows. It also offers new connectivity technologies including Apple CarPlay and Android Auto.
It is therefore not surprising that the new CX-9 has been very popular since it came onto the market. Despite the decreased popularity of mid-size SUVs as a whole this year, the CX-9 and its sales are growing.
Mazda sold 3,344 CX-9s in September, a 16% gain compared to last year. In comparison, the segment saw its sales decline by 5.2% in September compared to 2017.
The direct competitors of the CX-9, namely the Honda Pilot, the Toyota Highlander, the Nissan Pathfinder and the Hyundai Santa Fe XL all saw their sales decrease from 4.1% to 35.7%.
It seems that the CX-9 has the assets that consumers are looking for. To learn more about the new Mazda CX-9, contact us today at Morrey Mazda!