2016 Honda Pilot vs 2016 Mazda CX-9 in Vancouver
June 28 2016,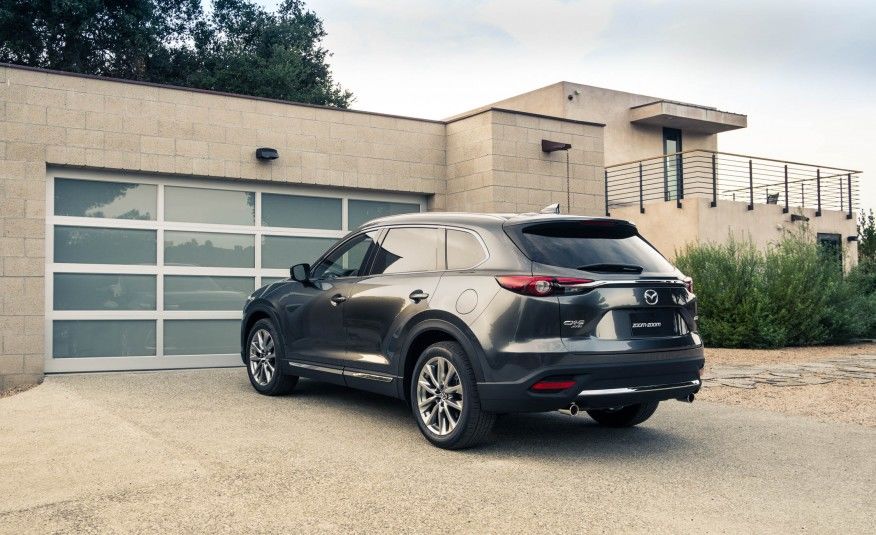 Many buyers are looking for a spacious vehicle for them and their families in Vancouver.
That said, a lot of consumers are not quite ready to make the jump to a minivan just yet, preferring to still have a bit of fun behind the wheel when driving their vehicle. For those buyers in Vancouver, two interesting options are available on the market, the 2016 Honda Pilot and the 2016 Mazda CX-9.
2016 Pilot vs. 2016 Mazda CX-9 in Vancouver: a Tough Decision
When it comes to choosing between the 2016 Mazda CX-9 and the 2016 Honda Pilot in Vancouver, it really all comes down to needs. The 2016 Pilot in Vancouver has been redesigned recently while the 2016 Mazda CX-9 is all-new and has just arrived on the market. The major difference between the two vehicles, however, is that the CX-9 is the first and only midsize SUV in its segment to feature a Dynamic Pressure turbocharged engine which offers 227 horsepower and 310 lb-ft of torque.
This torque is distributed differently depending on the needs of the driver which means that you get plenty of power when you need it, but aren't burning more fuel than you need to when you don't.
This makes the 2016 Mazda CX-9 in Vancouver the most fuel-efficient vehicle in its class. To learn more about the new CX-9, contact us today at Morrey Mazda!